The UV STANDARD 801 was jointly developed in 1998 by the German textile testing services provider Hohenstein, the Swiss textile testing institute TESTEX and the Austrian textile research institute OETI.
The three founding members also joined forces to establish the International Testing Association for Applied UV protection which has continued to record steady growth. It now comprises 7 testing institutes throughout Europe. The 3 founding members have been joined by: CITEVE (Portugal), AITEX (Spain), CENTRO TESSILE COTONIERO E ABBIGLIAMENTO (Italy) and the Danish Technological Institute (Denmark).
All clients are free to choose which of the testing institutes they commission. Important: all test institutes work according to the same standard!
Hohenstein Laboratories GmbH & Co. KG

TESTEX AG Swiss Textile Testing Institute
OETI – Institut für Oekologie, Technik und Innovation GmbH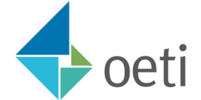 CITEVE Centro Tecnológico das Indústrias Têxtil e do Vestuário de Portugal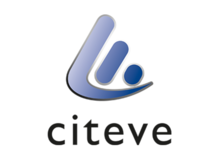 AITEX Instituto Tecnológico Textil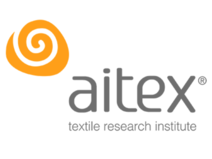 CENTRO TESSILE COTONIERO E ABBIGLIAMENTO S.p.A.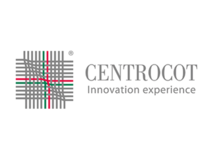 Danish Technological Institute